P.O. Box 482
                                                              Dyer, IN 46311
                                                              219-310-6917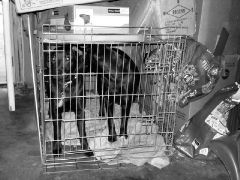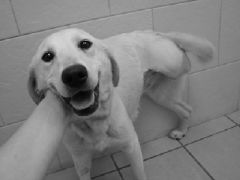 Abuse/Neglect                                   Death Row                                               Medical


Rescue, Rehabilitate and Re-home


We are a small, 501(c)(3) non-profit animal welfare organization of volunteers.
We save dogs and cats from euthanasia, abuse and neglect.
We work closely with local shelter management, veterinarians and community members, serving Northwest Indiana-Lake County.
We mainly focus on animals in dire need, such as death row dogs and cats at high-kill shelter facilities, animal impounds or veterinary hospitals. 
We provide proper care, medical treatment, therapy and social rehabilitation for the animals in foster homes.
We give animals a second chance at long, happy, healthy lives in loving adoptive homes.   
Please consider making a donation to help us help more animals.